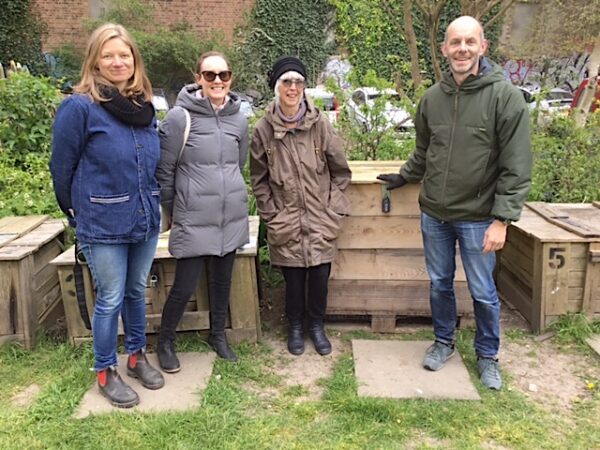 Hastings Compost Community
Working towards installing community compost bins in Hastings & St. Leonards so that those of us without a suitable garden or allotment are able to recycle our compostable food waste.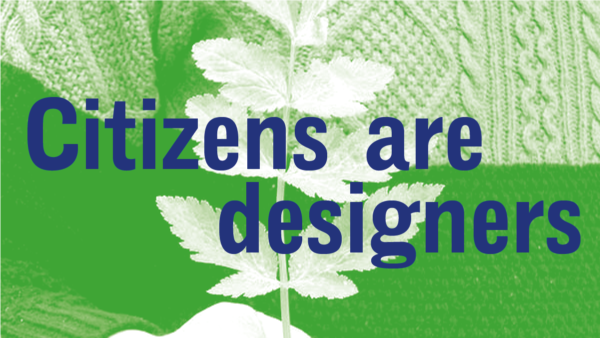 Citizens are designers
Our latest project, a commission from the De La Warr Pavilion for the Care & Citizenship project.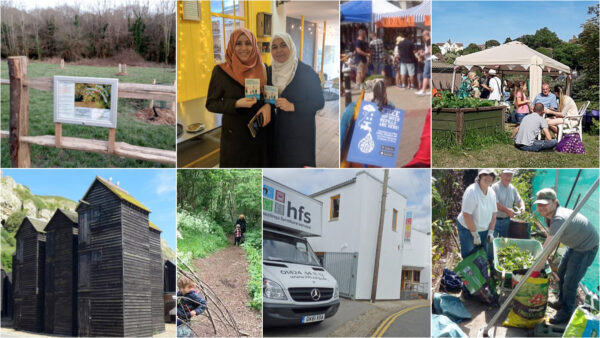 Hastings Green Pages
Our directory of local, businesses, practices and campaigns with a strong focus on sustainability.